Looking for interior design inspiration for your new home and overwhelmed by all the jargon? Not to fear, we are here to help break down the most popular interior design styles for you! Learn the difference between the various trendy styles you have heard of. Pick up the right vocabulary to express your preferred style to your interior designer to create your ideal home. Ready to learn? Let's begin.
10 Popular Interior Design Styles (All-Time)
Scandinavian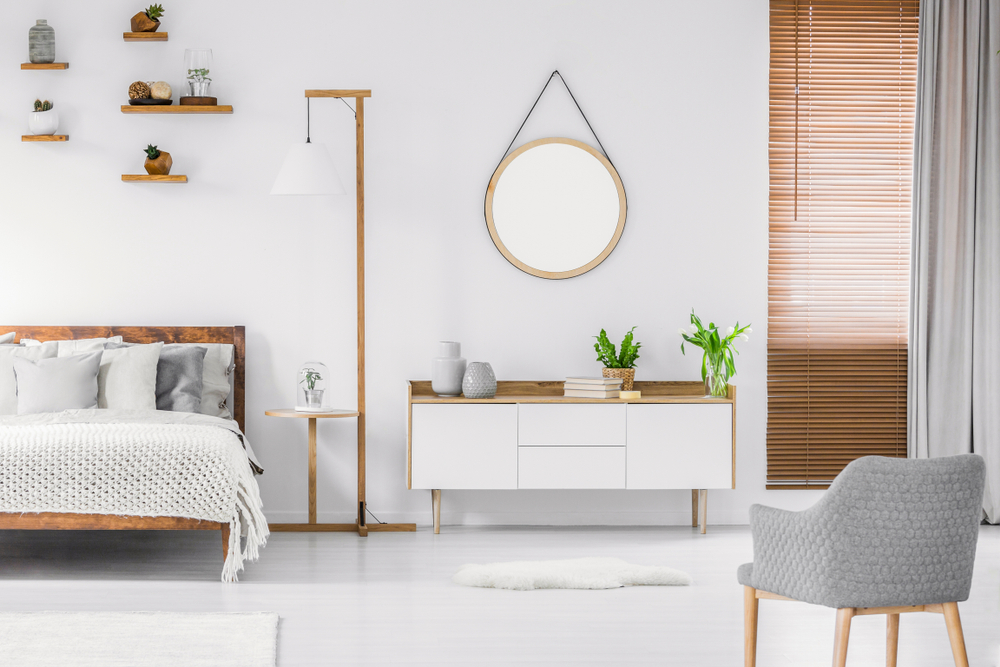 With the new minimalism wave in recent years, interior designers have seen a corresponding resurgence in the Scandinavian interior design style. A quick search on Pinterest and Instagram will show thousands of such inspired home designs. So how can you replicate it for your own home?
Here are some simple points to take note. The Scandinavian style is characterized by 3 common elements – simplicity, functionality, and the incorporation of natural elements like wood and natural lighting. Spaces are usually smartly designed to keep the overall space uncluttered and hence visually appealing. Colour palette wise, there is a strong focus on the use of neutral colours such as white, greys and brown to create an overall soothing ambience in the home.
Modern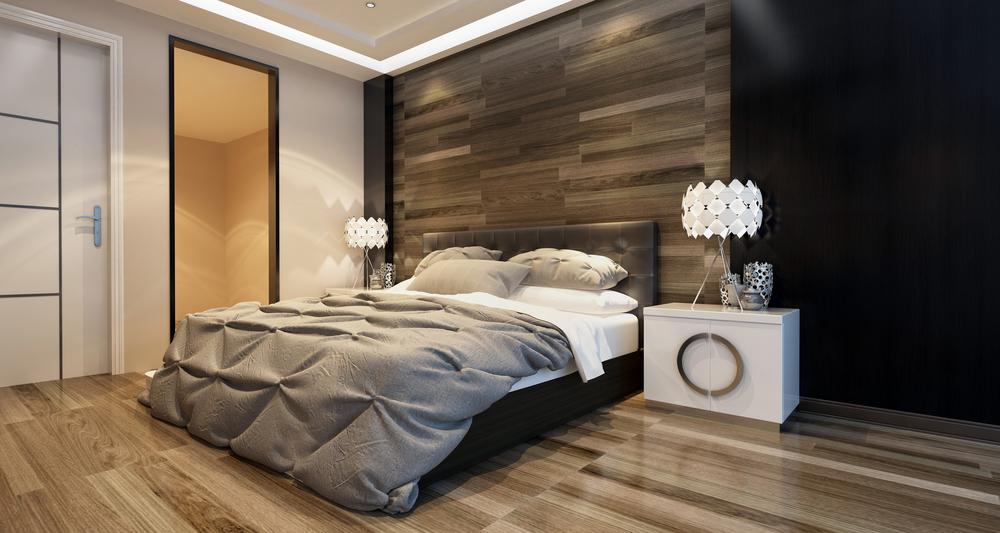 Another minimal inspired design style that you may have come across in many a design magazine. It is a broad term used to describe a home with a simple colour palette, clean simple designs which incorporate natural materials with industrial inspired elements like concrete, steel etc.
Designers and homeowners are drawn to the clean architectural lines, open space, and minimal use of heavy or ornate elements in the design. And its also not uncommon to find a variety of geometric elements in the design – be it in the form of lighting fixtures, sculptures or wall décor.
Contemporary
Often mistaken for modern design, contemporary interior design style has some defining differences.
For one, contemporary design is usually bolder in terms of the colour palette. Unlike the modern style, there is more focus on contrast between the colours instead of sticking to more neutral earthier hues. When it comes to styling, there is quite a difference – modern design pieces often have functional purposes whereas contemporary design pieces are usually selected more for its aesthetic look.
Minimalist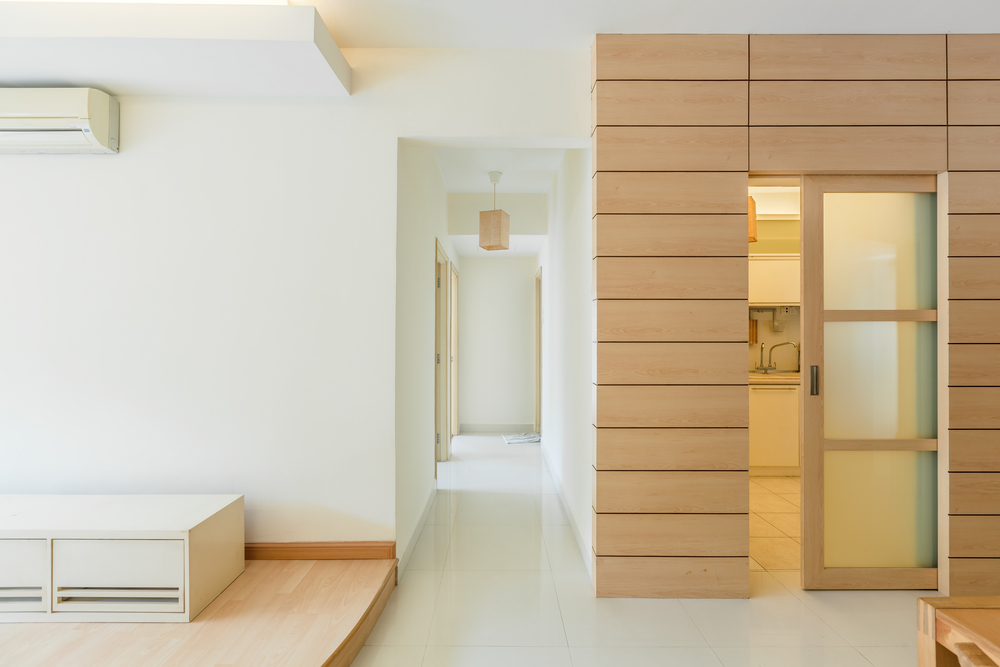 The bare necessities – a fun song and a great way to condense the meaning of this interior design style. Influenced by the simplicity and purpose of Japanese designs, the idea of "less is more" pervades this design style. It typically consists of clean, simple spaces and minimal furnishings – much like a Japanese tearoom but modernized.
Minimalist home designs tend to shy away from a huge amount of furniture (built in or otherwise). The idea is to give off an uncluttered air. Colour palettes that designers gravitate towards for this style include neutral colour and warm natural elements.
Eclectic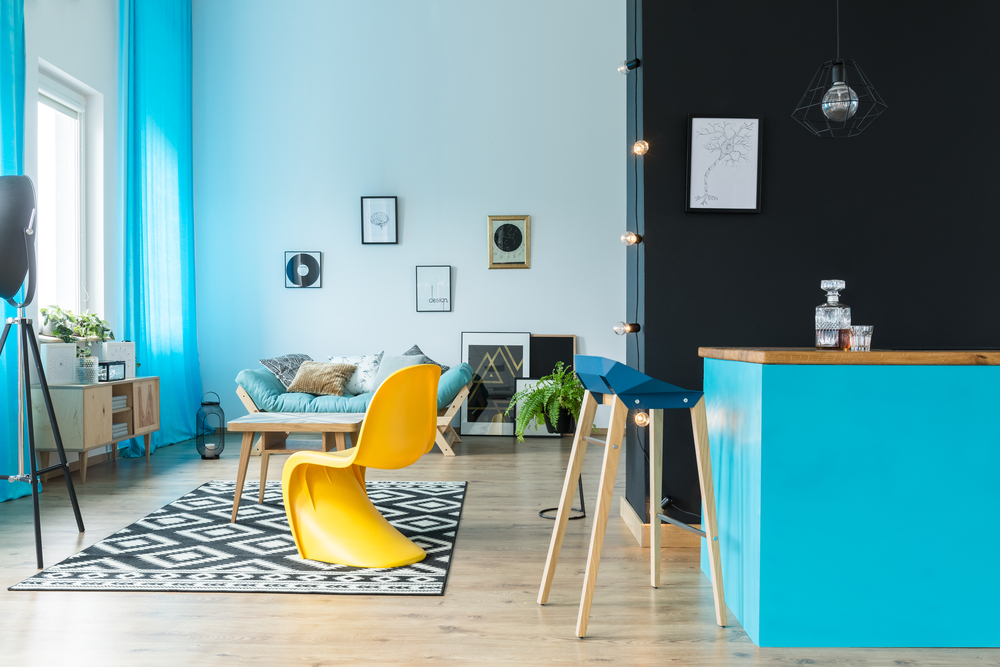 As the name suggests, the eclectic style is all about pulling together a cohesive mix of styles, textures, furnishings into one beautiful home.
Bold colour palettes, patterns, statement objects and furnishings from disparate styles are all part and parcel of a home designed in this style. This is definitely one for homeowner looking to have fun and not afraid to experiment with design.
Just remember to keep a hold on the reigns to prevent the design from getting overly cluttered and busy.
Industrial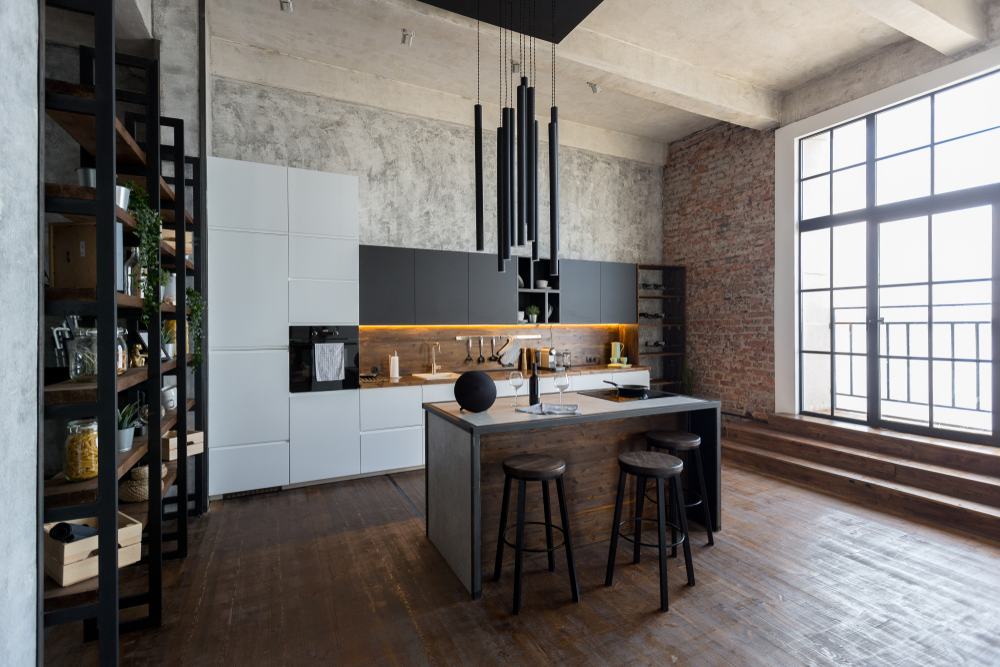 Raw, unfinished, machinery inspired are some terms that come to mind when talking about industrial design – and rightly so. Drawing inspiration from industry, this style spotlights utilitarian materials that used to be hidden away in traditional home interior designs.
From cement floorings, exposed brick feature walls, visible piping or metal furnishing and fixtures – these industrial aesthetics has been brought forefront and centre.
Traditional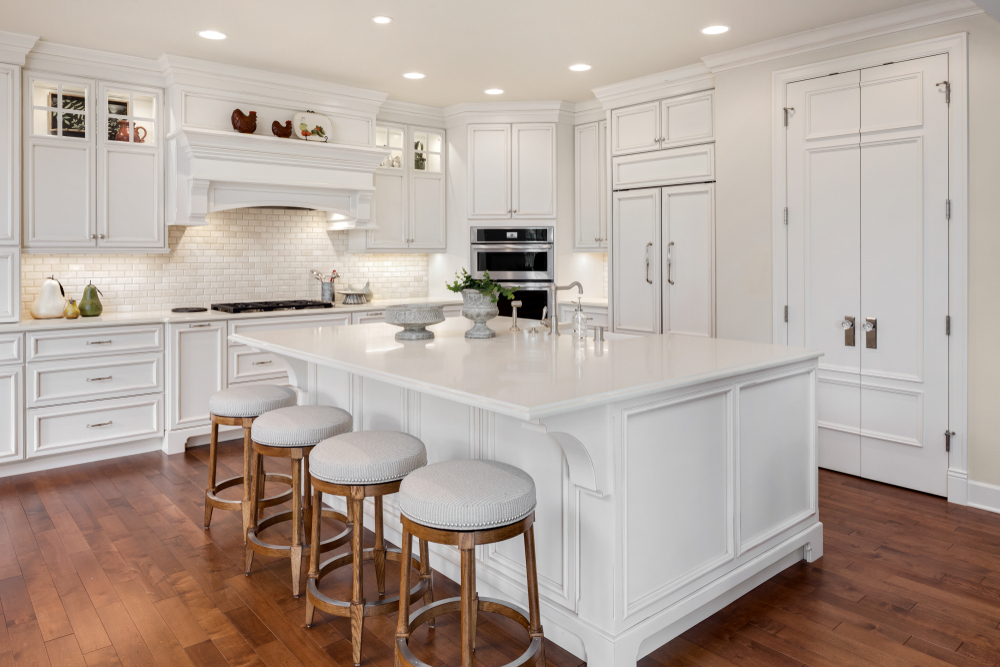 Inspired by designs from the 18th and 19th centuries, the traditional design style incorporates styles and pieces from those eras. With that you can expect classic European décor where common elements include elaborate panelling and mouldings, intricate flooring patterns, ornate furnishings, and antique pieces etc.
Transitional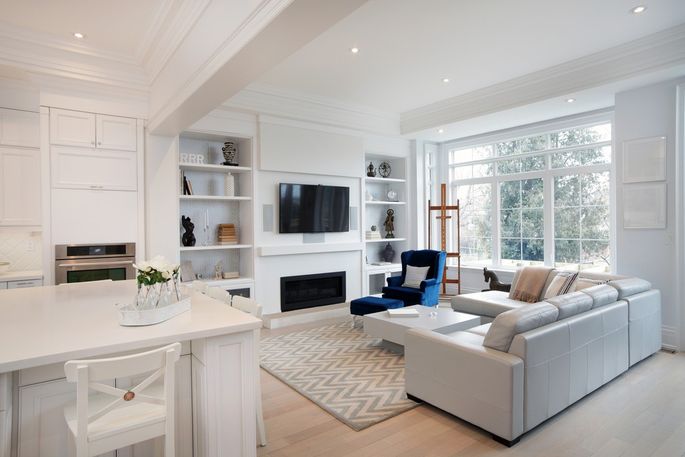 Like a few elements from the traditional style and another few from the contemporary style? Put them together and you have a totally new balanced style known as the transitional style.
It retains elements like the plush furnishing and fabrics from the traditional style combined with the simplicity and minimalist accessorizing of the contemporary style. In a way you could argue that this style brings in more warmth towards a typically "cold" contemporary style.
Retro
A literal throwback to the past. This interior design style draws inspiration from popular interior features from the good old days. You can give your home the full retro treatment with bright bold colours, psychedelic patterns, and loud unique furnishings.
Or if you choose to keep it a little more subtle, a way to inject retro designs with a modern sensibility is through small elements. For instance, thrifted retro furnishings, retro style décor ornaments and appliances can easily add on to the subtle nostalgia and charm of the overall design.
Vintage
Yet another style that pays homage to the elegant aesthetics of the past – with its roots in European design sensibilities. Key elements of this style includes a large number of decorative vintage furnishings, floral designs, natural wood flooring, wallpapers and of course antiques.
Antiques are the key to tying the whole style together – where every piece of furniture has a story to tell. Only in this unique style, the homeowner is tolerant of having aging, scratches, and cracks on your furnishings to complete the weathered look.
Which is Your Favourite Interior Design Style?
Feeling inspired? Which are your favourite styles for your home? We hope that this simple breakdown of the various popular styles has helped you narrow down your vision for your future home design.
Here are some of the interior design ideas you may want to take a look!