Congrats, you're about to move into your very first BTO HDB flat! While that's settled, it's also only the beginning of the renovation and interior design choices. Most new homeowners in Singapore struggle with space constraints when it comes to home styling. 
As newly built flats continue to decrease in size, it's no surprise that many couples are struggling to find space to store all their belongings. 
While undergoing renovation is a clear-cut way to open up space in your home, it can be costly and expensive to think about. But, instead of feeling discouraged about the smaller space to work with, you can overcome any space restraints if you make use of clever furniture arrangements, colour techniques, mirror placements, and creative lighting designs to maximise the impression of space in your new flat. 
Here are 8 flexible and cost-effective hacks you can try to open up space in your home! 
Choose multipurpose furniture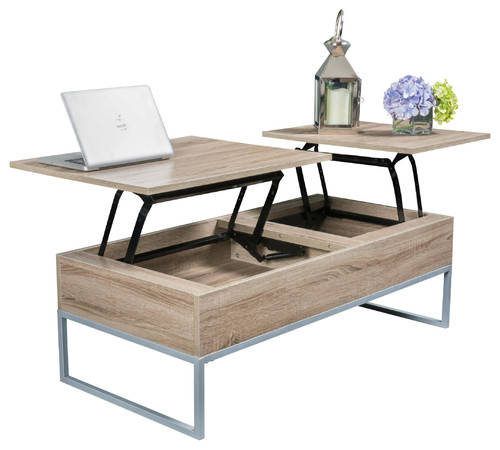 Multipurpose furniture refers to furniture that can double as storage space for bulkier items while also playing another role in the room. For instance, storage bed frames are one of the most popular ways to store larger items like extra mattresses or thick winter clothing. It can even act as an emergency storage space to hide your clutter whenever you have guests over. And the best part is that you won't be able to tell. 
By freeing up your floor space and keeping things out of sight, it gives the illusion of more open space in the room while also keeping the house clean and tidy. 
Make use of wall/ceiling space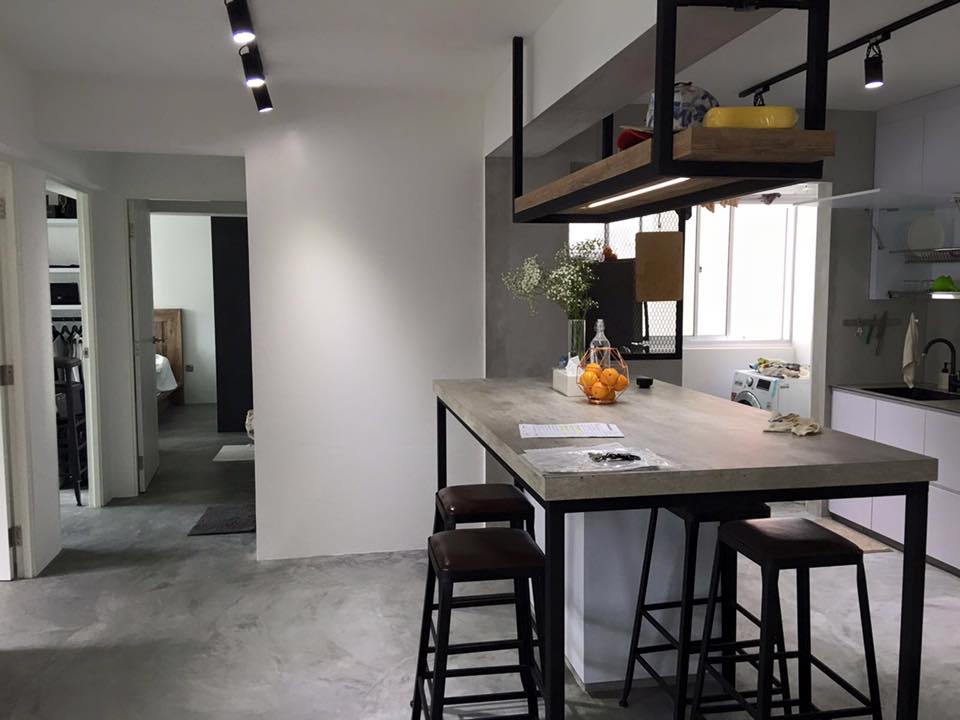 Following up on the first tip to free up your floor space, you can make use of your wall space by adding wall shelves or hanging your photo frames up. If you need more storage space, you can buy full-length cabinets too and make use of the full wall length. 
If you're into art or collecting unique and contemporary decorative pieces, you can display them on the walls. This is a great way to spice up your home and flaunt your personality, without compromising the space in your home at all! 
Similarly, wall space isn't the only space you can make use of – you can also make use of your ceiling space. You can buy hanging shelves from the ceiling and this is usually found in kitchens to save cabinet and countertop space. It's an aesthetic and modern way to display your expensive dishware or crockery while keeping it accessible. 
Opt for lighter colour walls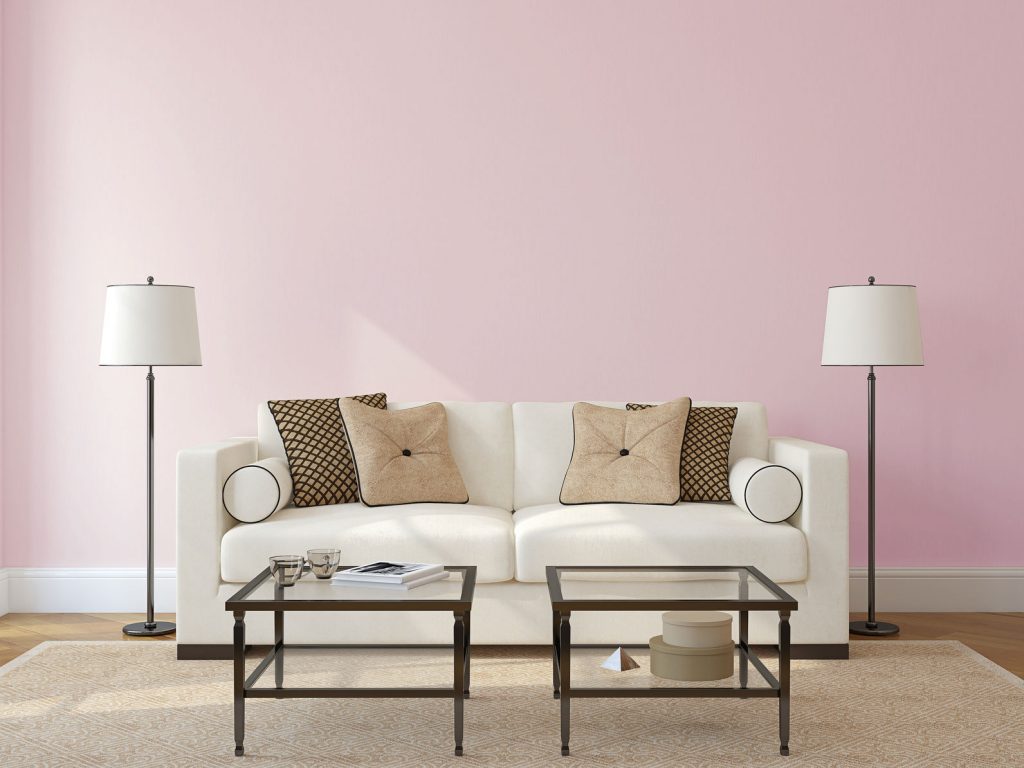 Painting your walls a lighter colour helps to brighten up a room and make the room feel more open. This is because lighter colours are more reflective and help to maximise the natural light's effect. In comparison, darker colours will absorb light and make the room feel smaller. 
Some colour options you can consider are soft tones like off-white, greens, or blues. Another hack is to paint the wall trim and mouldings in a lighter colour than your walls. This creates an illusion that your walls are further behind, and make your rooms seem even bigger. 
Get loft and bunk beds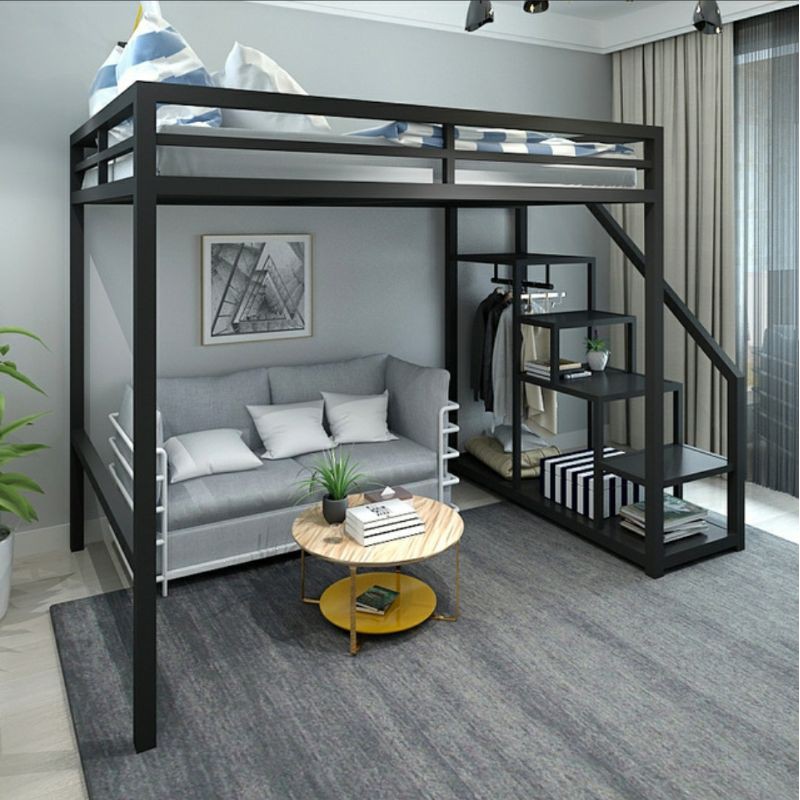 More parents are opting for loft beds in their children's bedrooms as it elevates the beds and doubles up the space available in the room. The space below the bed can be easily customisable to your child's needs. 
You can create a playing area filled with toys, a small library of books if your child likes to read, or a study table for your children to comfortably revise their school work in. It's a simple and stylish way to make a small bedroom even more spacious, functional, and comfortable. 
Use existing pieces as dividers
Other than making use of traditional folding screens or curtains, there are more modern ways that make use of existing furniture pieces to act as room dividers. For the living room, you can use your TV console as a room partition. You can use it as a storage space and a TV display cabinet. 
Other than your TV console, if your bedroom is next to the living room, you can also use a sofa with a different colour from your bedsheets to make the separation clearer. Dining tables are also a common way to separate the dining area from the living room. You can save more space by choosing dining benches that can be stored under the table after use. 
Use mirrors to create an illusion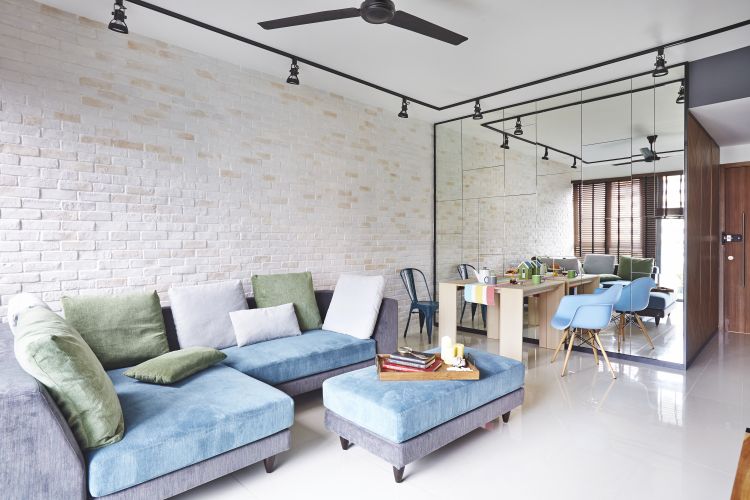 Mirrors can make your room look larger and more open by reflecting natural and artificial light to make a room brighter during the day and night. Angle your mirrors towards a focal point to give an illusion of depth. 
You can hang a mirror in a narrow hallway and double its width. You can also put mirrors on glass tabletops or walls to create a more open feel. You can also make use of full-height mirrors on your wardrobes to add a stylish and functional aspect to your room. 
Streamline your furniture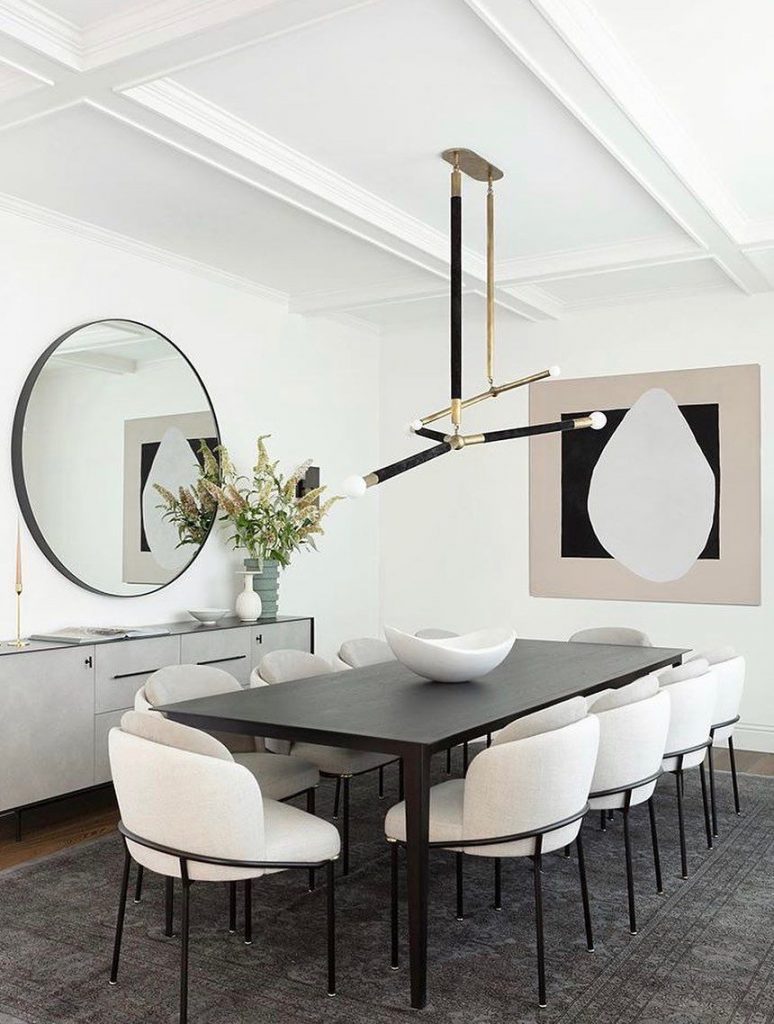 Choose furniture that is more sleek and slim to maintain the light and airy atmosphere of your room. Furniture like coffee tables with hairpin legs won't take up as much visual space as compared to solid coffee tables. 
Opting for furniture with clean lines also allows the furniture to naturally blend into the surrounding space without breaking up the area. 
The less decor you have, the more streamlined it will look. It's also better to have one larger piece of furniture rather than several smaller pieces. By minimising the pieces of furniture or decor in your room, helps to create more negative space and an illusion of a bigger space.
Utilise doors and wall shelves for storage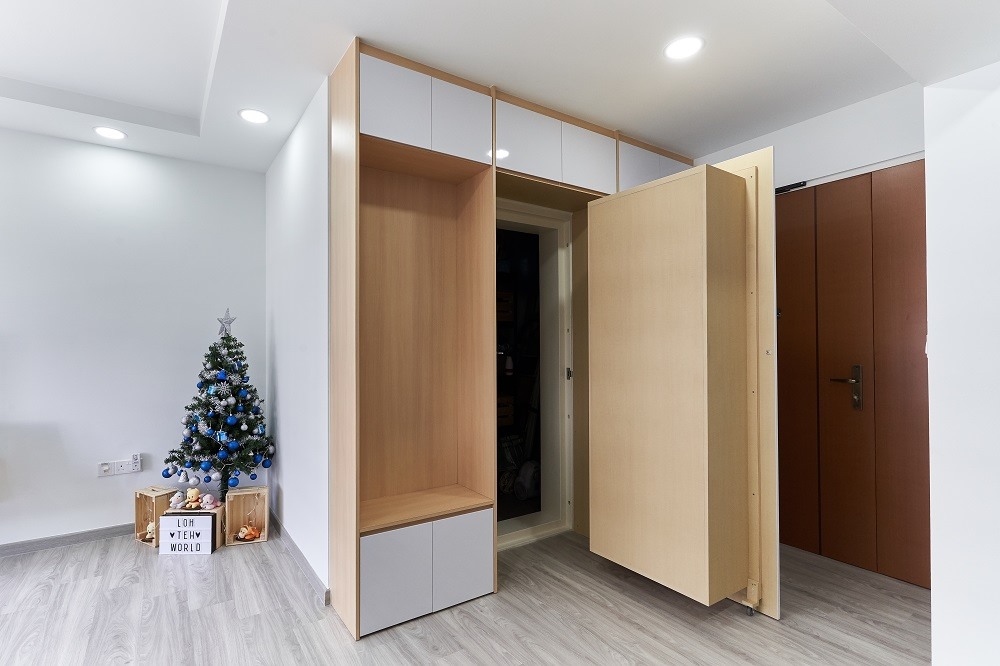 The space behind a door is often overlooked. You can build or look for a set of shallow shelves and mount it to the wall. You can also attach tension rods in unused wardrobe spaces to hang more t-shirts and pants. 
Hanging baskets or magazine racks are an aesthetic way to display your spare magazines or knickknacks without taking up much space. However, do ensure that you measure the space behind your doors so that you don't end up with a half-closed door. 
With so many costs that add up, we created this list of hacks to offer flexible and affordable ideas to maximise the space in your home without compromising the possibilities of designing your dream home! Which one of them was your favourite space-saving hack? We hope that these tips can help you turn your dream home into reality!