Just collected your keys to your new BTO or resale flat? We know that excited feeling you get when you are planning how to furnish your new space from scratch and make it your own! And that is why we also know first-time BTO homeowners can get overwhelmed by the number of appliances and furniture they need to get!
To help you first-time homeowners out, we have compiled a Home Appliance Starter Kit of 8 must have items for any new home!
Air fryer
Pressure Cooker
2 in 1 Electric Grill and Hot Pot
Coffee Maker
Robot Vacuum Cleaner
Air Purifier
Standing Fan
Clothes Steamer
Read on to learn why these items are considered the Holy Grail of appliances in any modern Singapore home!
8 Essential Home Appliances for BTO Homeowners
Air Fryer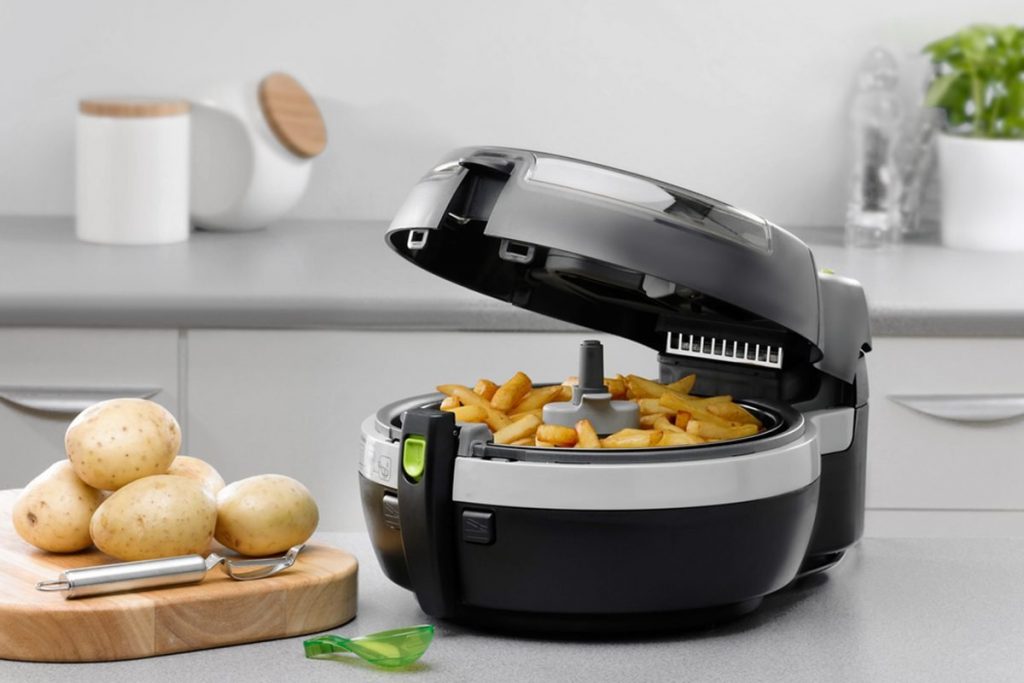 If you enjoy snacking on finger food as much as we do, this is the ultimate kitchen appliance for you! Not only is it easy to use (simply put the food in, and press a few buttons), it is a much healthier way to prepare traditionally fried snacks – like seaweed chicken, nuggets and more…
Feeling a little more adventurous? You can even cook fish or roast pork in the air fryer too!
All in all, this is perfect for the time-starved cook or beginner MasterChef to hone your cooking chops or satisfy those late-night cravings.
Pressure Cooker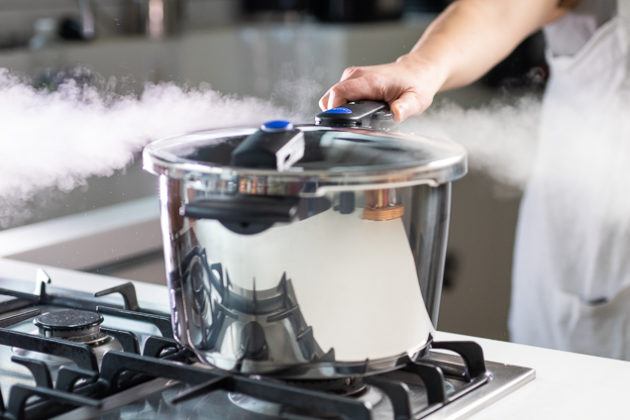 Like soups, stews, or braised food? You sound like you need a pressure cooker in your new kitchen!
A perennial favourite with our mother's generation, and now modern home cooks, the multi-purpose pressure cooker is truly a must have in the kitchen.
One of the best features of the pressure cooker is that you literally just require to throw in all the ingredients, hit a button, and leave it to slowly cook over a few hours.
Did we also mention how it multipurpose they are? From cooking flavourful Chinese soups, herbal stews, braised meats to even rice! Yes, that means you can save on buying a rice cooker too!
2 in 1 Electric Grill and Hotpot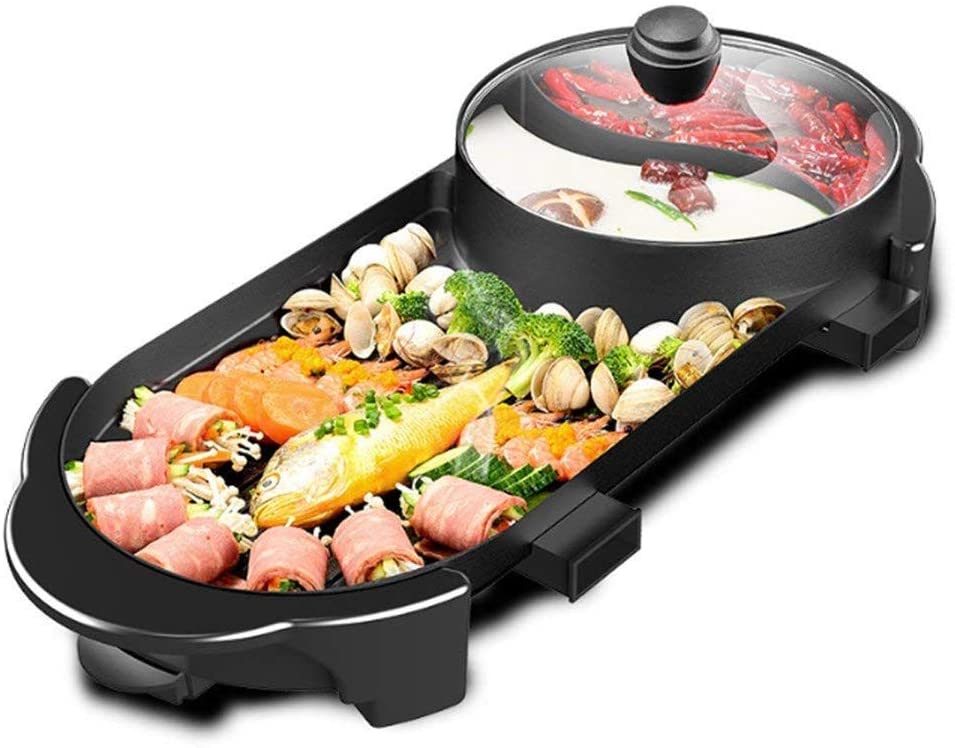 Missing Hai Di Lao, or your favourite Korean BBQ? Well, there is no need for that when you can enjoy that in the comfort of your home with a 2 in 1 Electric Grill and Hotpot!
Easy to set up, and usually detachable for easy cleaning after, you do not have to wait for a special occasion to gather with friends and family to have a hearty steamboat and BBQ meal!
Simply order in some seafood, meats and fresh produce and you will be all set!
Mala anyone?
Coffee Maker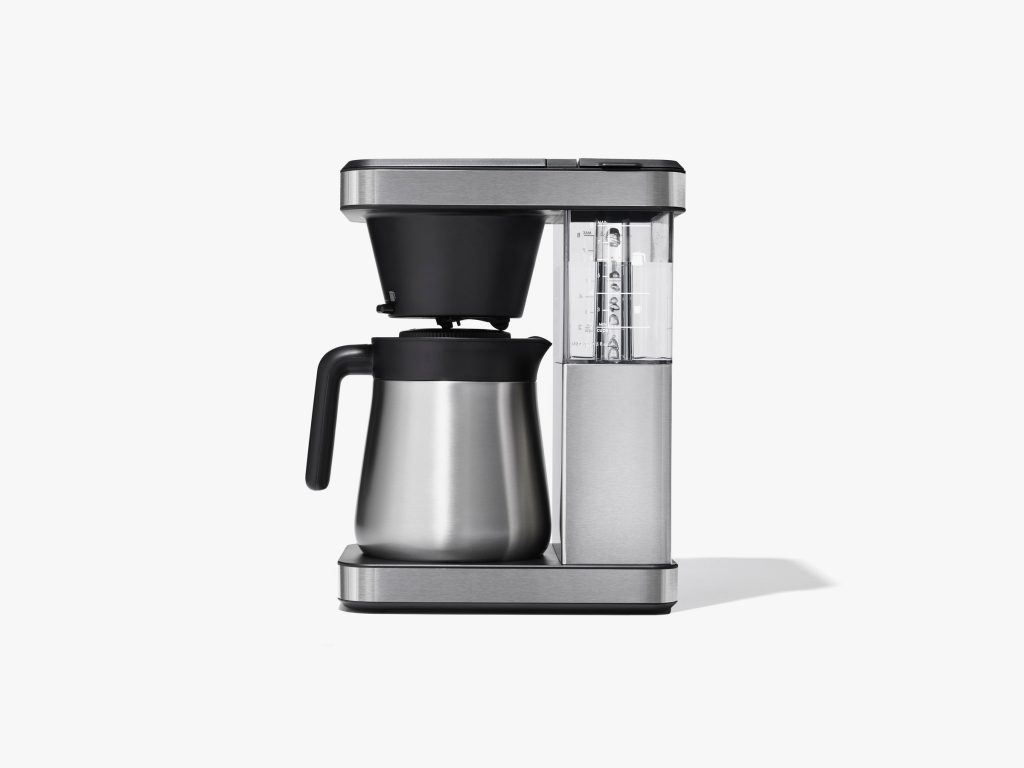 Need your daily brew of coffee to start the day? Why not get a quality brew in the convenience of your own home.
There is a whole range of coffee makers available out there that will suit any budget or palette! Whether you love an espresso or cold brew; want to enjoy the process of grinding your beans or use a quick capsule, there is one for you – simply pick one that suits your needs!
Robot Vacuum Cleaner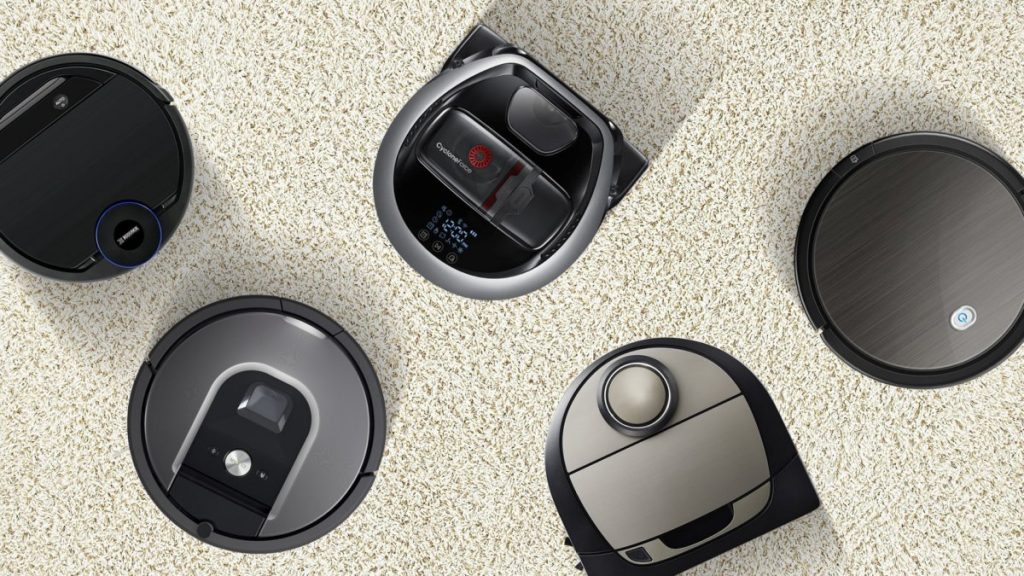 Trust us when we say this is now a staple feature in almost every new BTO home! We spot one almost every time we go for a housewarming!
Why is it such a popular home appliance? Many fans of the robot vacuum cleaner contend that its incredibly effective at keeping the floors clean without much effort by the owner. They are pre-programmed for a specific space and timed! You can simply press a button and let it run by itself without supervision.
With newer models even including a mopping functions and able to transition between carpeted and non-carpeted areas, we foresee it will continue to be an important staple in the homes of modern households.
If you are not a fan of cleaning the floors daily or weekly, this is where robots can come into play!
Air Purifier
Have a pet at home, allergic to dust or simply want better air quality in your home? More homeowners are turning to air purifiers for a quick and simple solution.
Air purifiers come in many forms and features depending on the brand and model, but most of them do a good job of sieving out air borne dirt and dust particles with HEPA filters. For higher level features like ionisers, or clearing the air of harmful germs and bacteria, those typically come with a higher price tag!
Also, most of them no longer look large and bulky like their predecessors and are pretty sleek and compact that will fit into any modern interior design easily!
Worth a consideration!
Standing Fan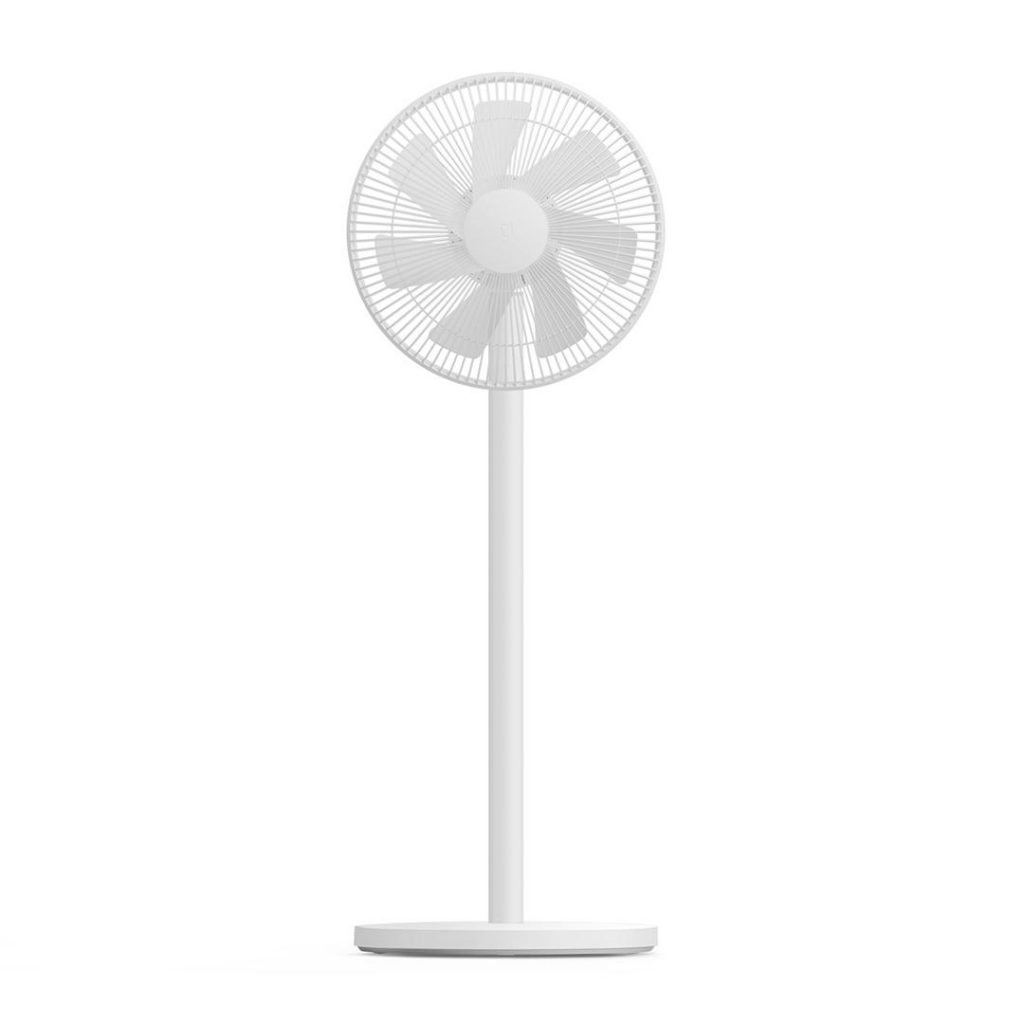 Want to be more environmentally friendly and reduce your usage of the air con? But what to do in such hot weather then? A standing fan is a great alternative!
Unlike ceiling fans which has a limited coverage and usually less powerful, standing fans can be moved to anywhere you want and directed such that you get the full breeze!
Standing fans are usually very affordable and do not require much maintenance! What is there not to like about it?
Clothes Steamer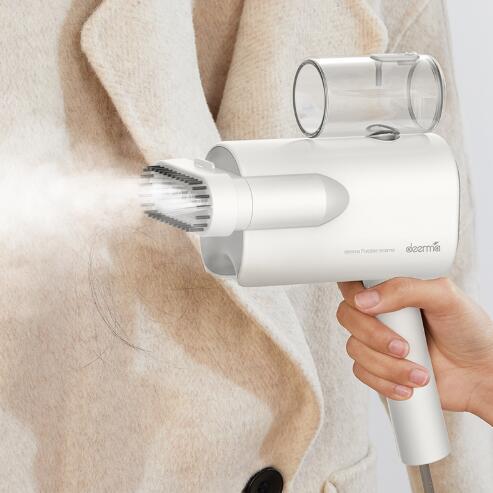 Not a fan of ironing your clothes but still need to look presentable? Clothes steamers are truly the saviour for anyone who hates the idea of ironing.
They are an incredibly easy way to get your clothes wrinkle free and creaseless in a short amount of time! We would know – we use it all the time!
Ready to Furnish Your Home?
Looking for deals and promotions on where you could get your Home Appliance Starter kit? Check out our great deals listed over on BTOHQ.com!