HDB released the next round of sales launch for the BTOs on the 18th May. Approximately 4,802 flats were made available, with two in Woodlands, two in Bidadari, one in Yishun and one in Geylang.
Based on the latest results collected 5pm on Thursday, the Geylang and Bidadari launches have had the greatest subscribers – with good reason. For those who can't seem to decide where they should ballot for, we've prepared an overview with some analysis of the different estates.
Read on for your crash course and remember to evaluate your choices before making your decision! After all, you'll be staying for a minimum of 5 years until the MOP (minimum occupier period) is up!
Marsiling Grove and Woodlands Spring in Woodlands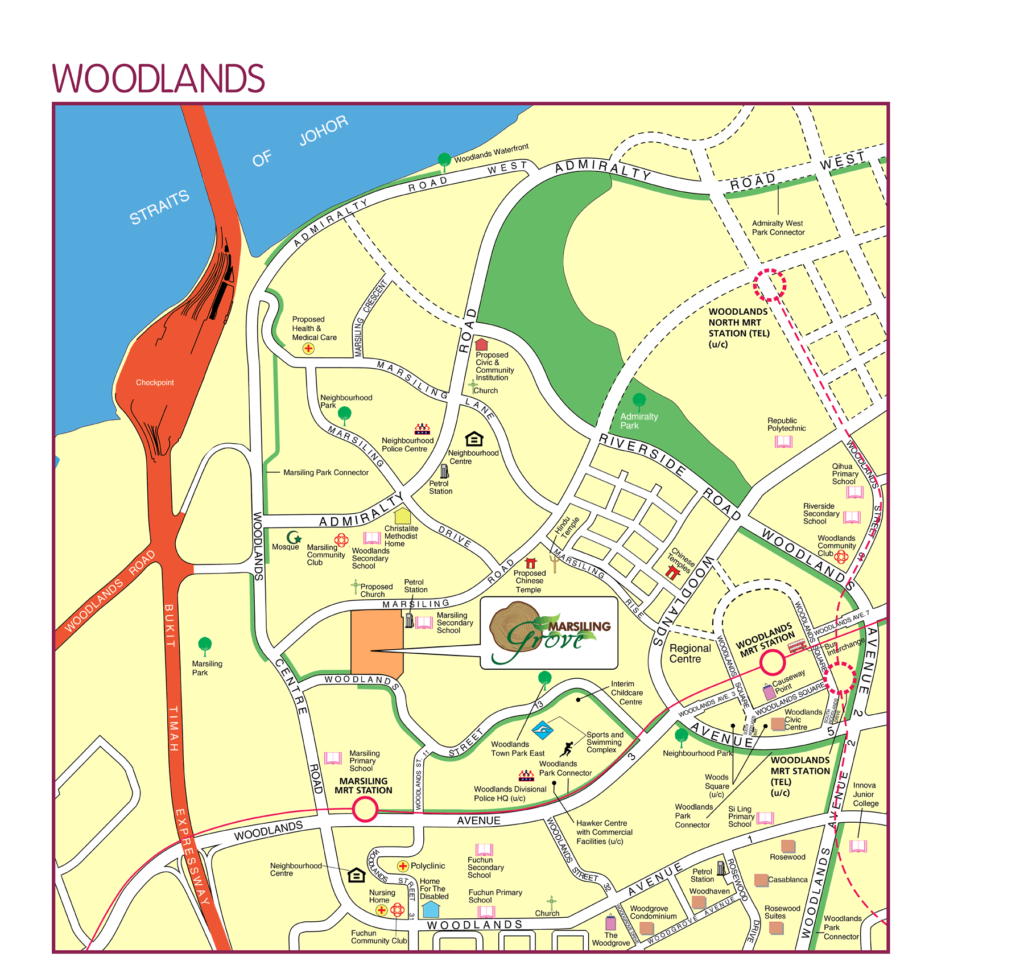 Source: HDB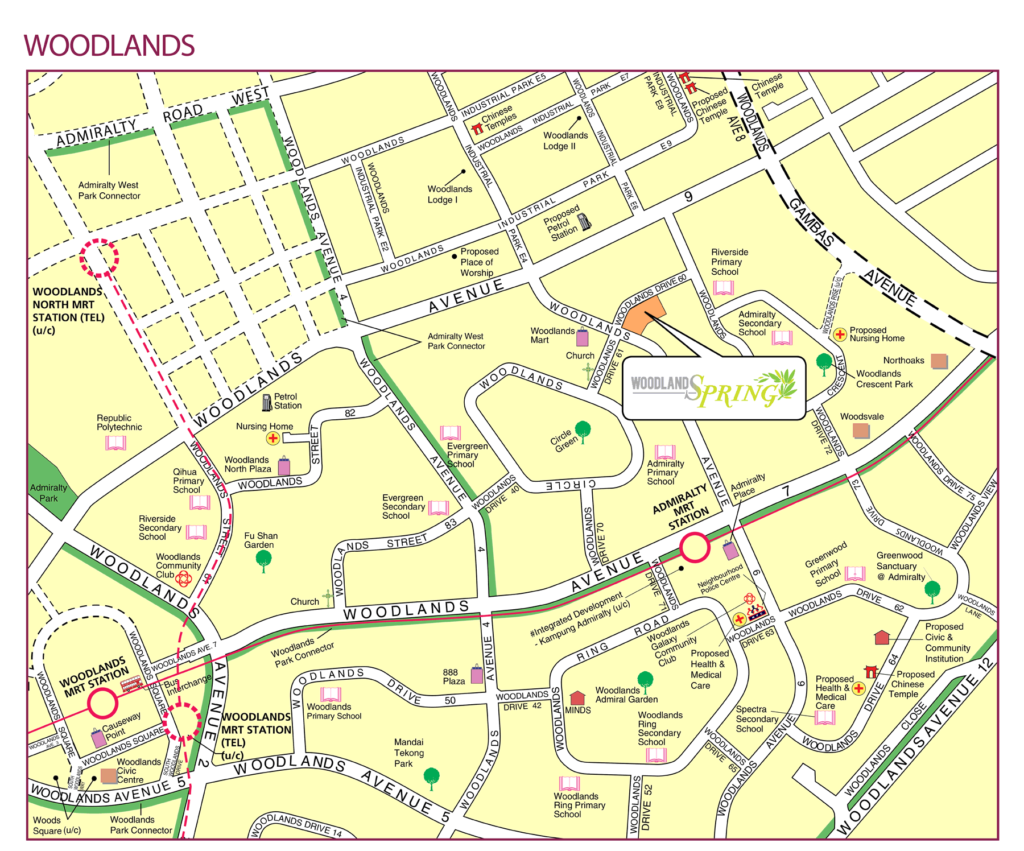 Source: HDB
Originally slated to have only the Marsiling Grove development, HDB has included Woodlands Spring, which was previously removed from the February 2017 exercise.
Both are located in the Woodlands area, and we think that most applicants applying will be those staying nearby, or those looking to get more affordable units. Also, Woodlands is set to develop into the next major employment hub, and this may be further reason for more to apply.
Those who get a unit at Marsiling Grove can expect a 10 minutes' walk from the MRT, and lots of eateries and amenities nearby. Marsiling is honestly a foodie's paradise with an endless supply of renowned, local good food. Residents can access the Bukit Timah Expressway (BKE) and the Seletar Expressway (SLE) easily, bringing them to other parts of the island.
On the other hand, Woodlands Spring comprises only of 2 blocks of 16-storey flats, nearby to Woodlands Mart and a 10-minute walk to Admiralty MRT. Therefore, it's pretty near to all the basic amenities as well.
However, for those working at town wouldn't consider this location as high on their list. Experts anticipate around 1 to 2 subscribers per unit, so if you don't mind the commute, this would land you a higher chance of getting your future home.
For both launches, prices start from $73,000 (excluding grants) and end at $320,000.
Forest Spring at Yishun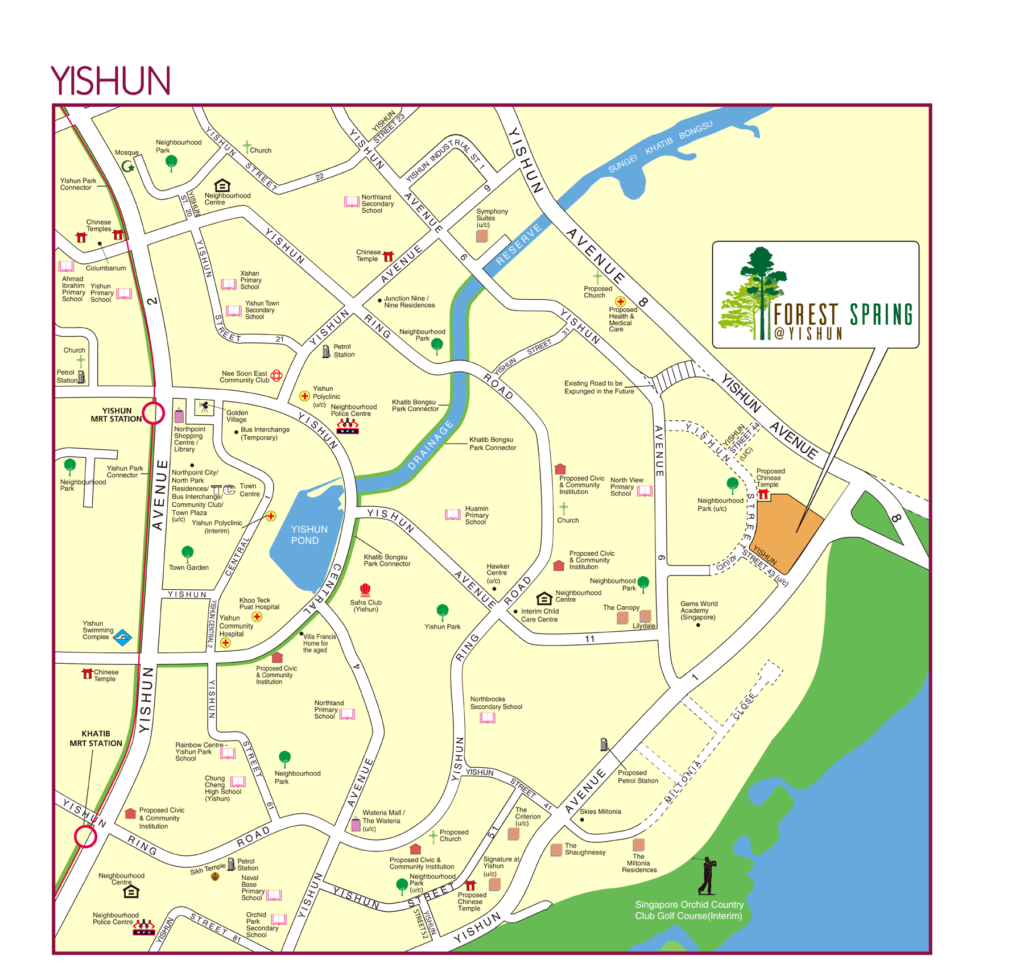 Source: HDB
Forest Spring is located a distance from Yishun MRT – expect a 20-mins bus ride, and even longer walking. The area is rather undeveloped, and lacks sufficient amenities at the moment. In fact, if you look at it on the map, there's really nothing along the area – just a big plot of empty land.
Don't expect any "branded" schools nearby – there's only the options of Northview Primary School and Secondary, and Huamin Primary within a 1km distance. The good thing is that it offers easy accessibility to the Central Expressway (CTE) and Seletar Expressway (SLE). Hence, considering the pros and cons, we think that the subscription rate will be lower than that of Woodlands'.
For this estate, prices begin from $77,000 (excluding grants) for a 2-room Flexi and end at $331,000 for a 3Gen flat.
Woodleigh Hillside in Bidadari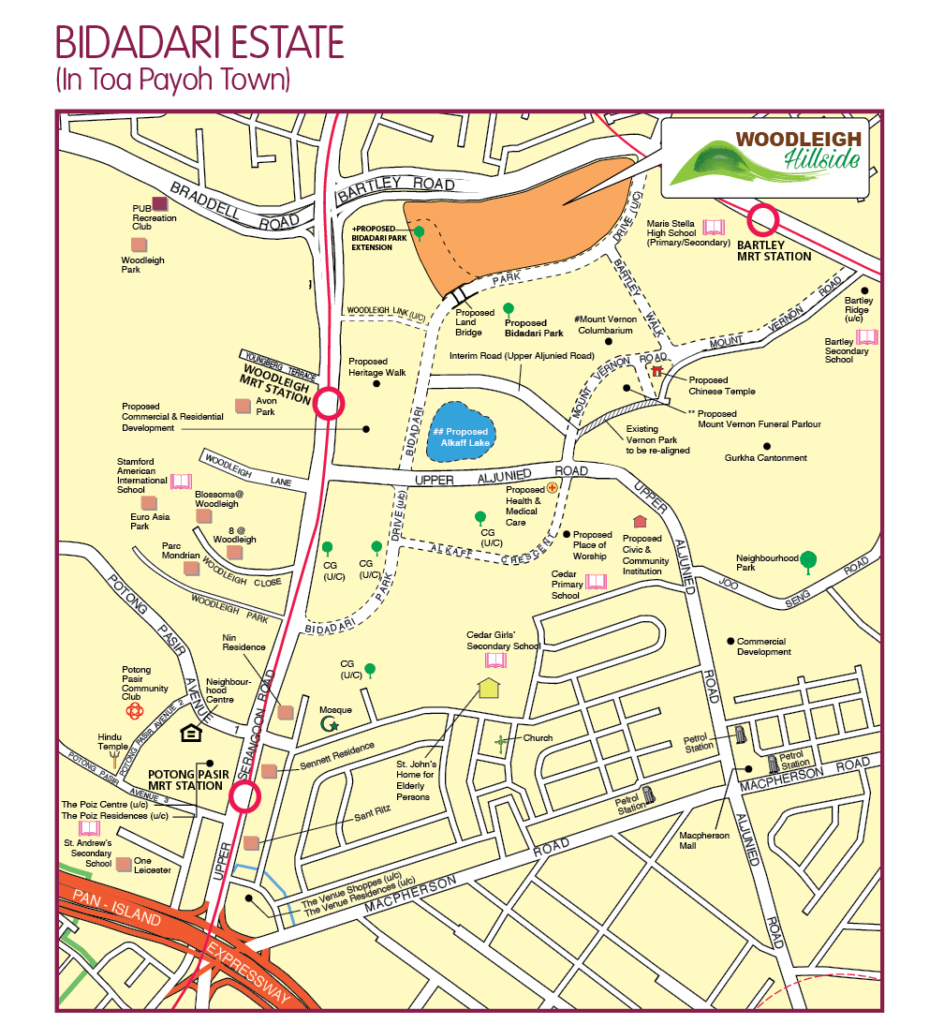 Source: HDB
This estate is within walking distance of Woodleigh MRT, instead of Toa Payoh which it's stated under. Kiasu parents will be clambering all over this, thanks to the bevy of branded schools nearby including Cedar Girls' Secondary School, Maris Stella High School (Primary/Secondary) and Cedar Primary.
Demand is presumed to be high, especially for those looking to upgrade their current flats. Although there aren't any huge malls or significant developments around the area, its centralised location will definitely be the deciding factor.
Prices start from $169,000 (excluding grants) for a 2-room Flexi and end at $622,000 for a 3Gen flat.
Dakota Breeze and Pine Vista in Geylang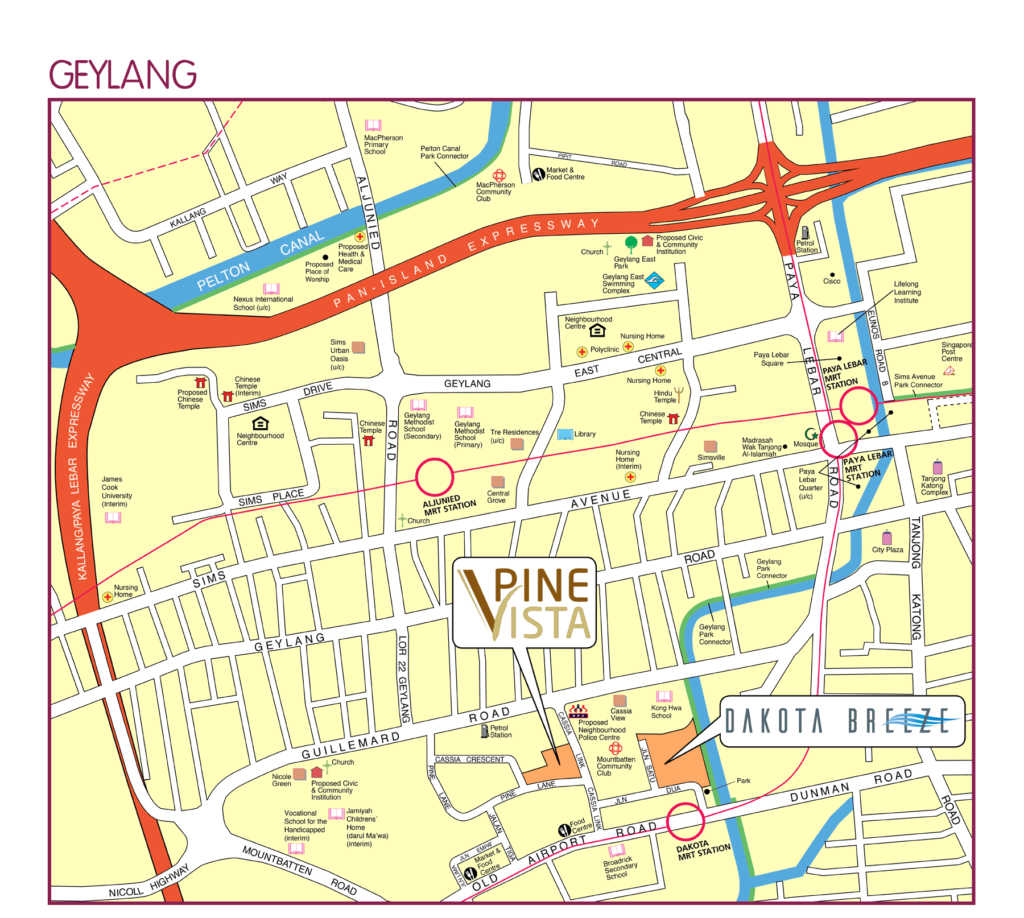 Source: HDB
These two launches are the next hottest after Bidadari. Situated within a comfortable walking distance of Dakota MRT and Aljunied MRT and near central Singapore, it's no wonder that demand is expected to be massive.
Additionally, for the past 3 years, there hasn't been a single BTO launch in the area – until now. Therefore, experts deduce that the subscription rate will be 5 times the offered amount. Be prepared to battle it out with the other hopeful buyers.
Nearby amenities include the famous Old Airport Road Hawker Centre, which means having your favourite Nam Sing Hokkien Mee, Chuan Kee Satay and Wang Wang Crispy Curry Puff will be a stone's throw away, making for the perfect supper spot.
Weigh the Pros and Cons
There's a trade-off for everything. Getting a unit at a centralised location will cost more and will be much, much more difficult to get, but it will provide better amenities and the luxury of convenience.
Vice versa, a unit at a less centralised location will cost less and be easier to get. Whatever you decide on, you should do based on your needs. Don't be too stressed, and remember that it should be an exciting time. Happy balloting, and good luck!